Château Le Cagnard
Welcome to our 4-star boutique hotel under the provence sun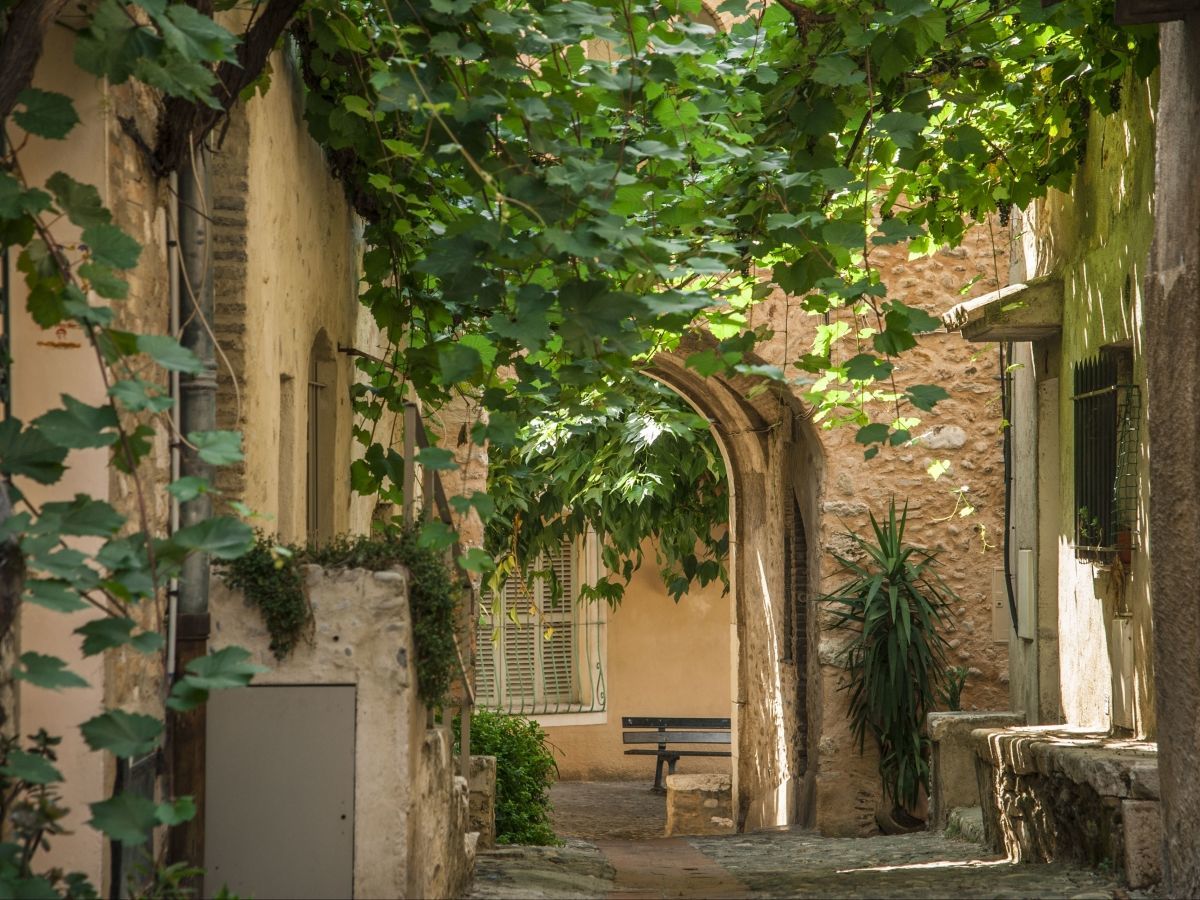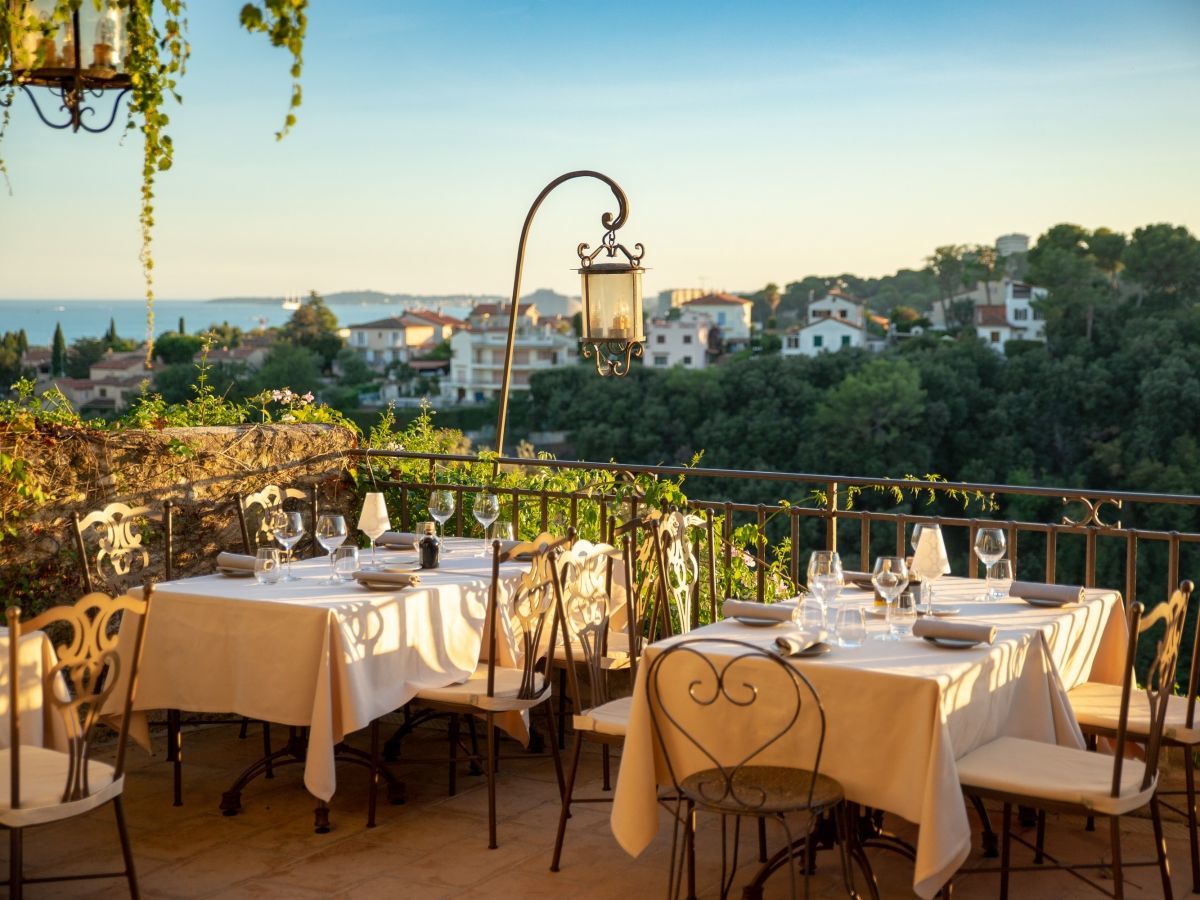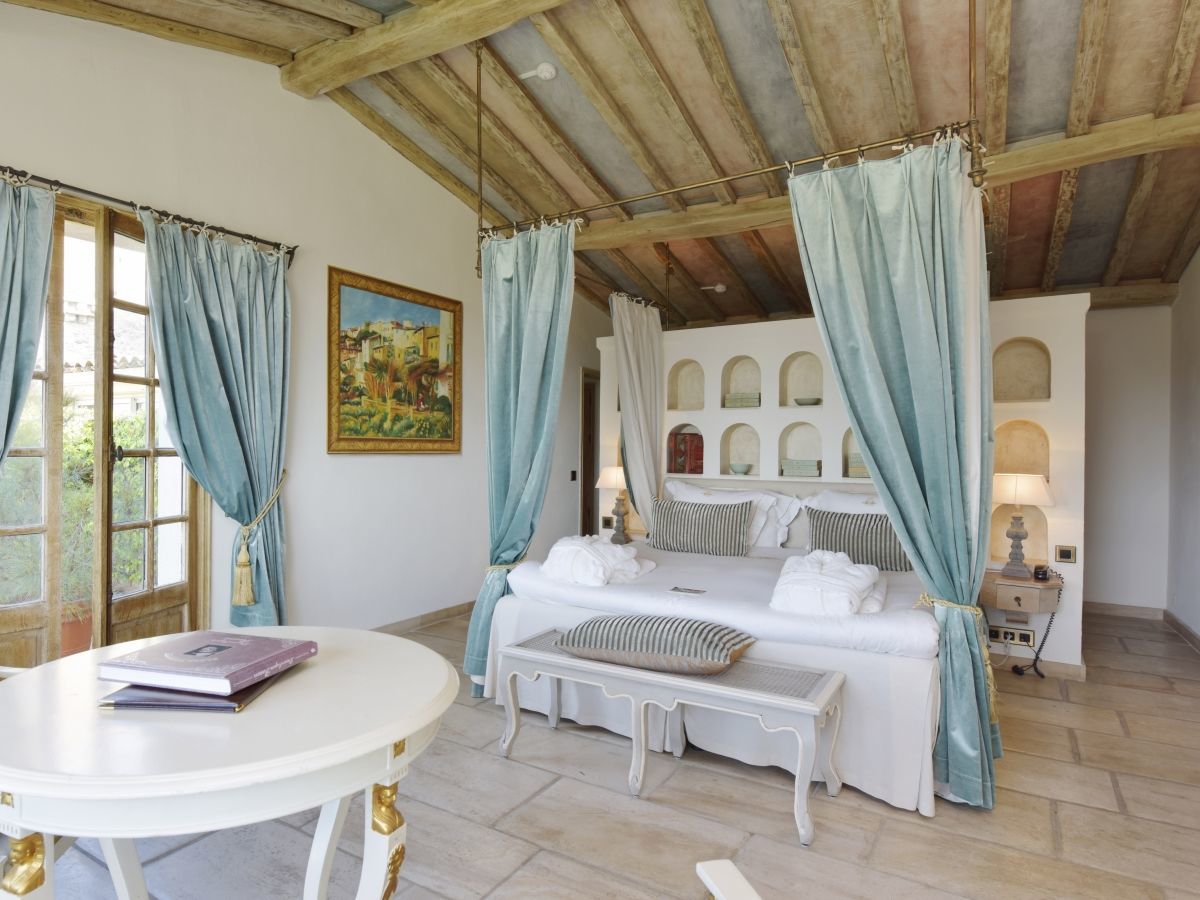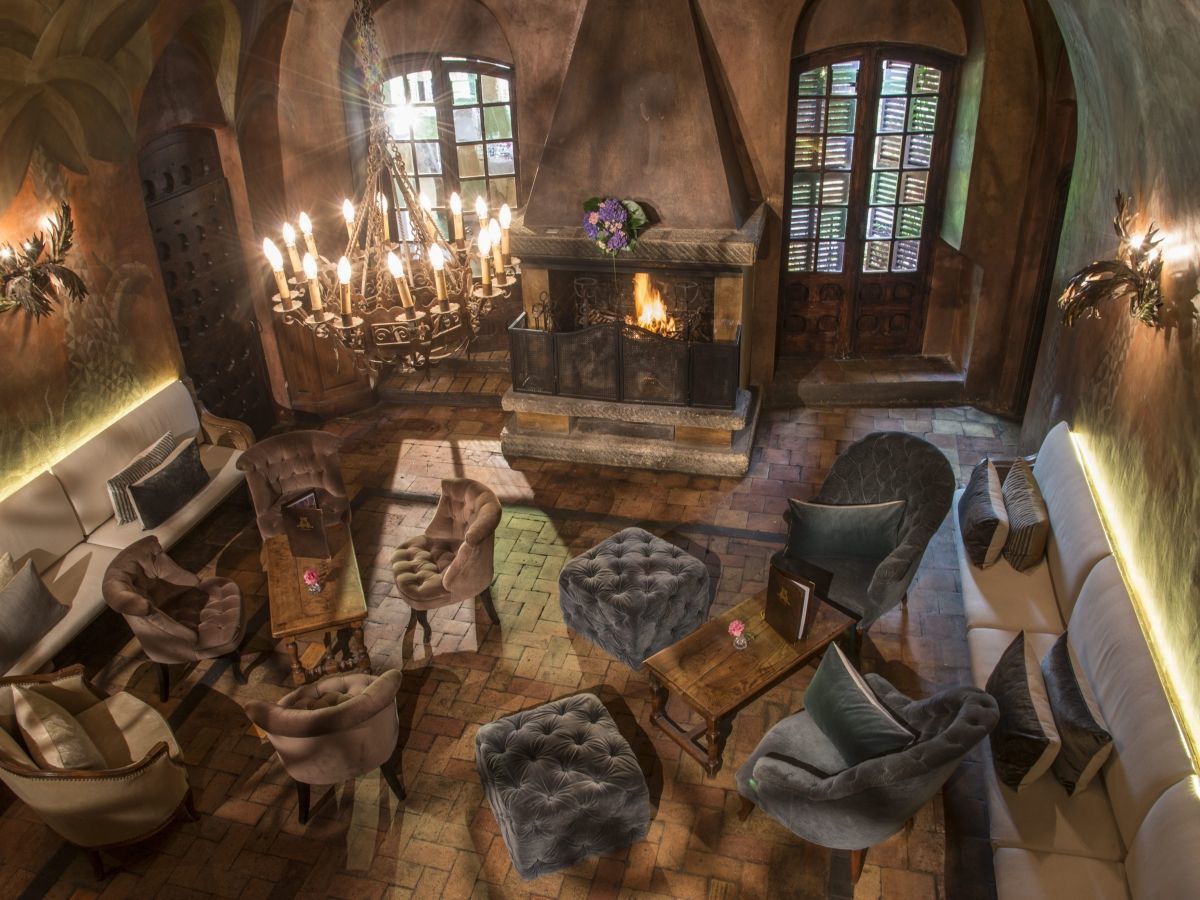 Intimate & Unique
Built in the 13th century Château Le Cagnard is an exceptional stone dwelling, which is a part of the city wall in the Medieval village Haut-de-Cagnes. From the moment you arrive, our staff will endeavor to fulfill your every need and make your stay pleasant.
Rooms & Suites
Perfect places for dreaming and relaxing
Our rooms and suites are havens of peace and perfect places for dreaming and relaxing. Each room and suite has been named after a prominent artist that has been associated with Haut-de-Cagnes.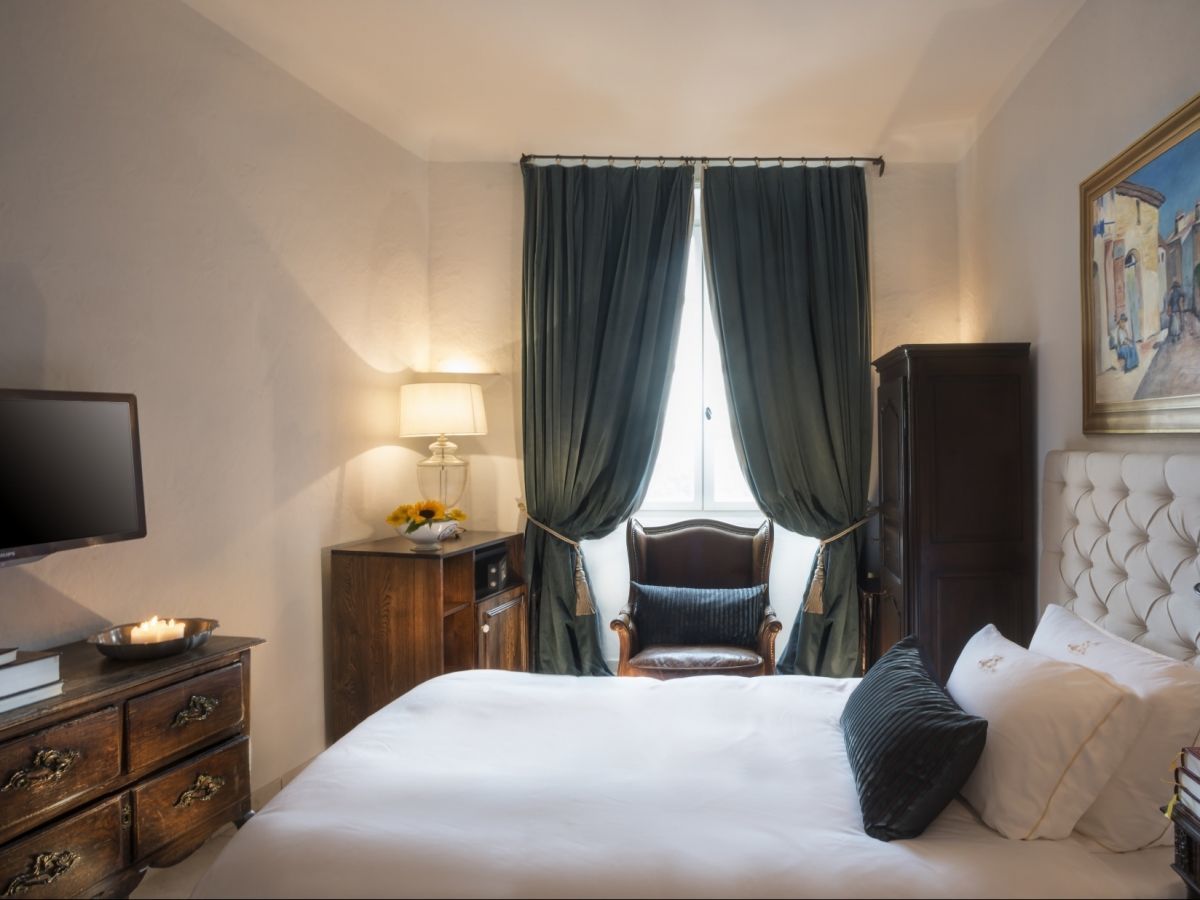 Superior Room
The warm superior rooms (between 17-20 m²) enjoy a pretty view on the picturesque pedestrian streets of the village of Haut-de-Cagnes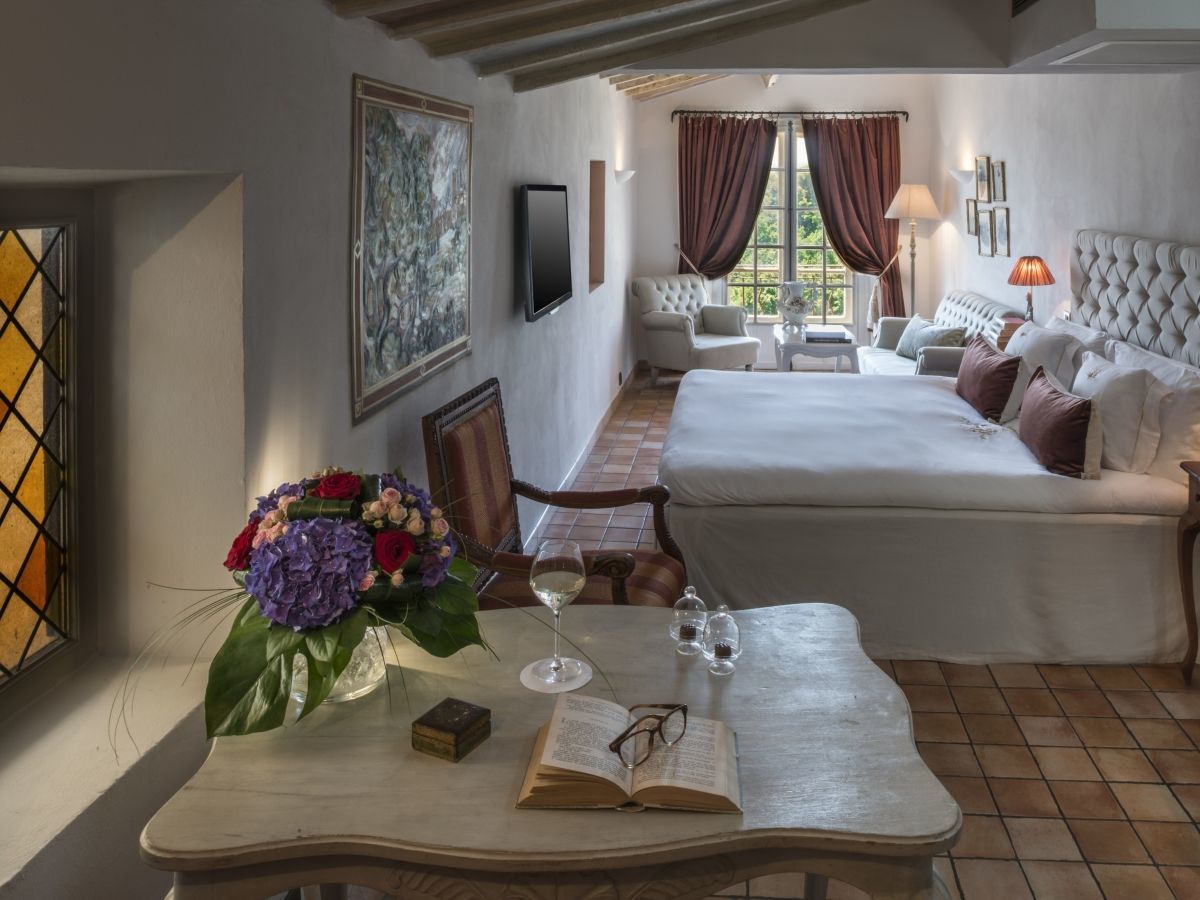 Deluxe Room
The Deluxe room is particularly elegant and refined. Its decoration marries contemporary and Mediterranean style with subtlety.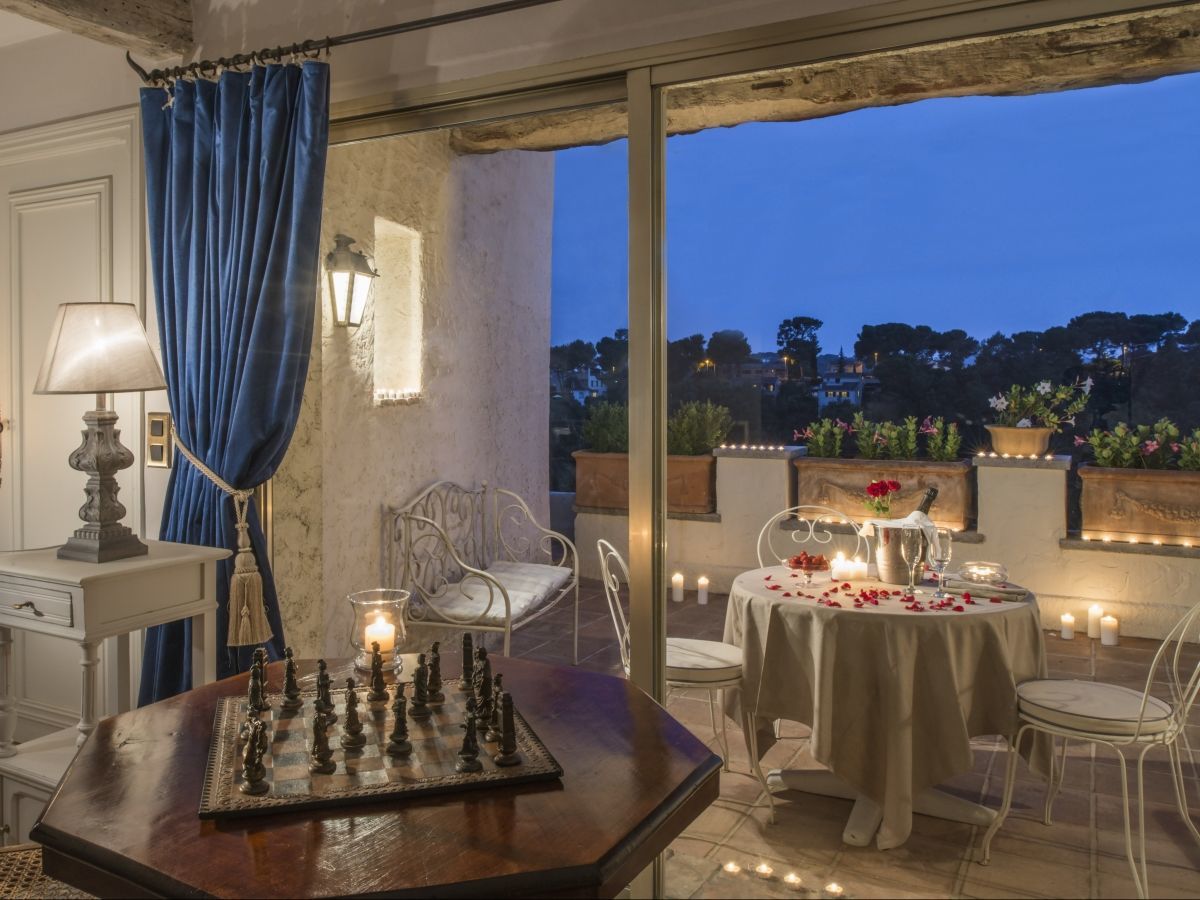 Junior Suite
Junior Suites are exclusive rooms ideal for an unforgettable stay in the heart of the picturesque village of Haut-de-Cagnes.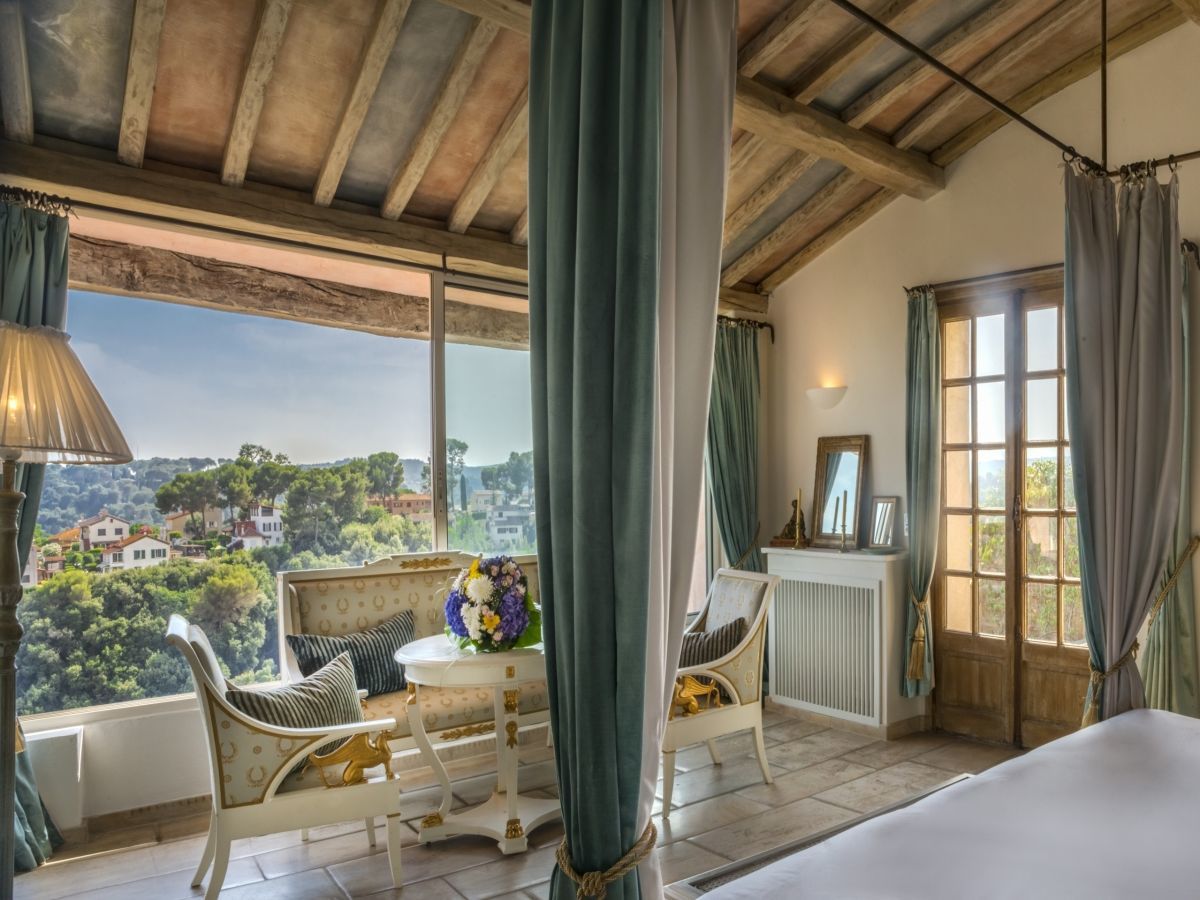 Luxury Suite
The Suites have a balcony or terrace offering a breathtaking panoramic view of the sea or the hills of Cagnes-sur-Mer.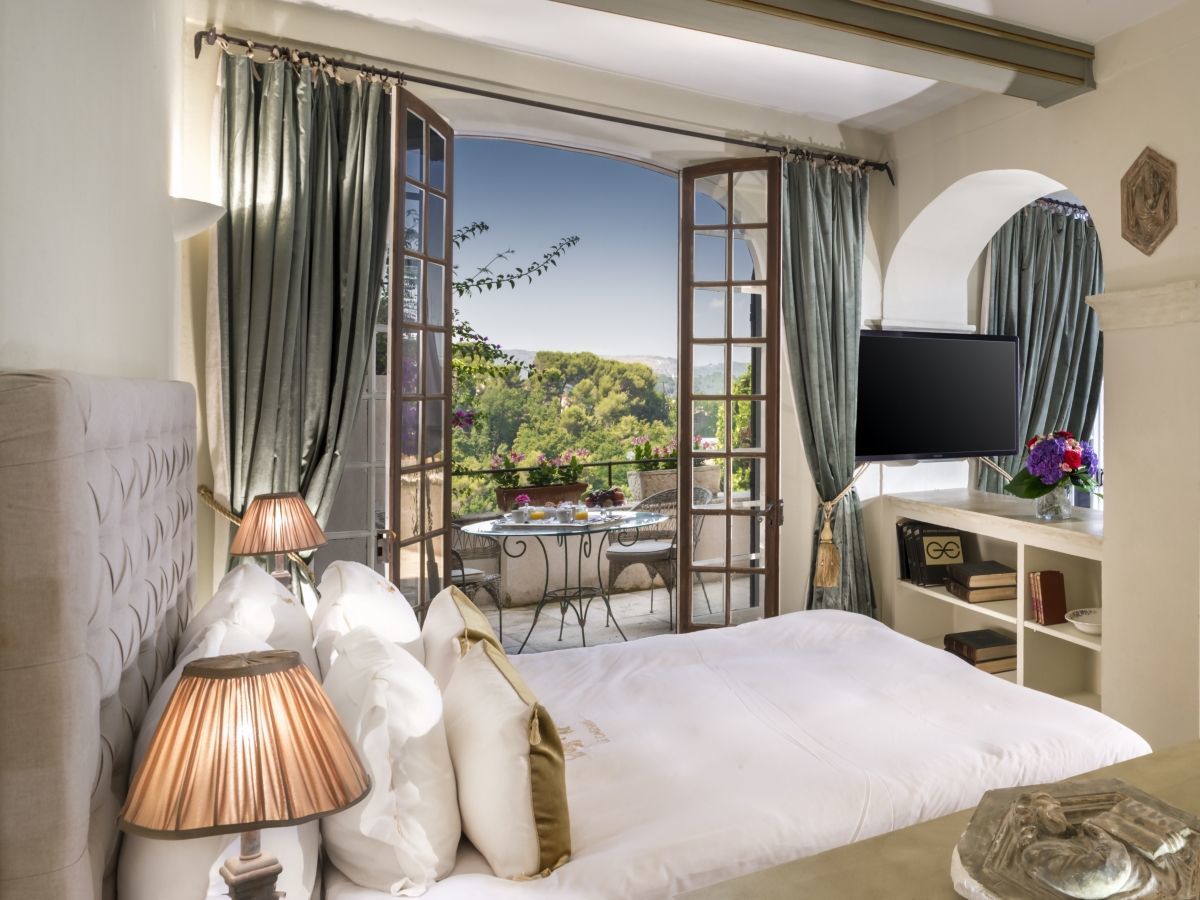 Prestige Suite
The Prestiges Suites of about 80 m² are unique and exclusive, combining modernity and Mediterranean style.
Our Restaurant
A sublime view over the Mediterranean Sea
The main dining room is renowned for its sliding ceiling, which opens up to reveal the blue sky and extends the beautiful terrace and its sublime view over the Mediterranean Sea and the surrounding hills.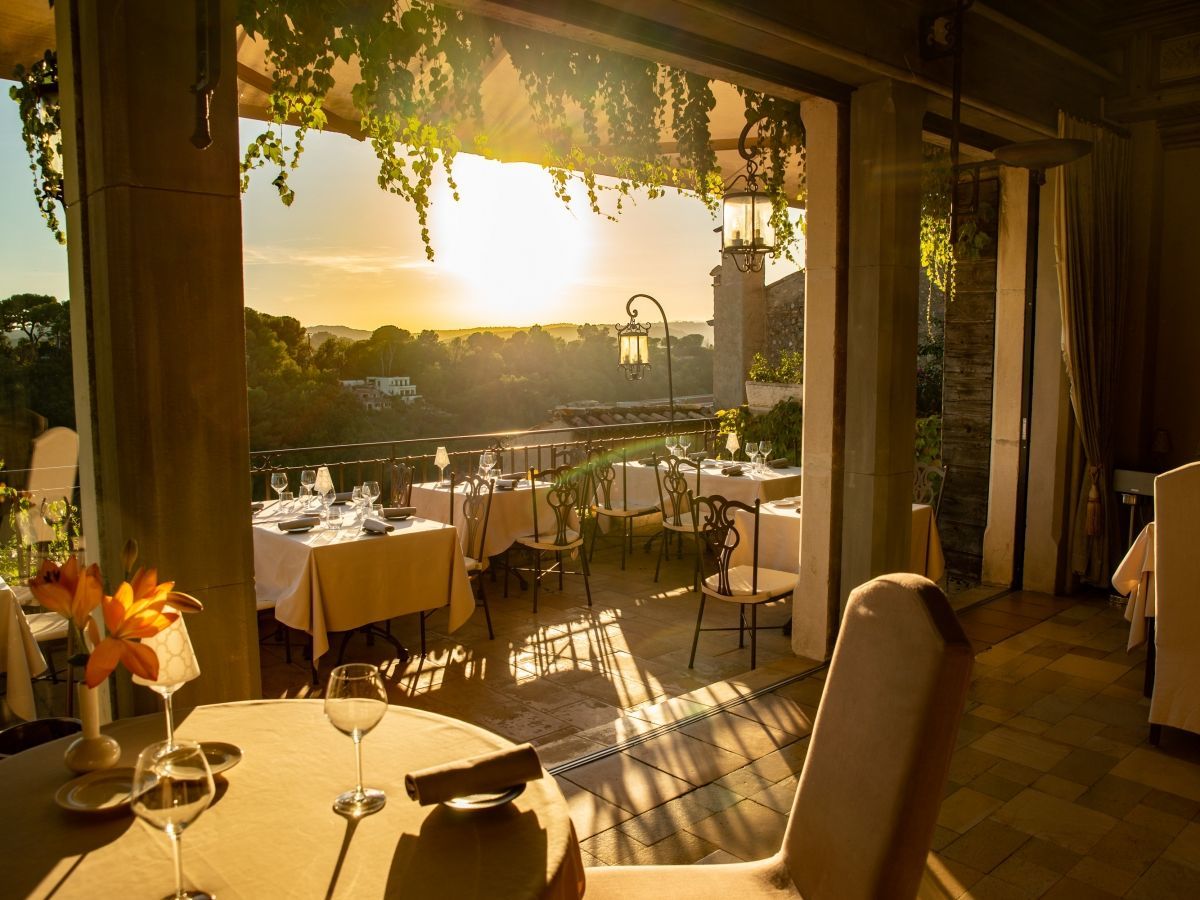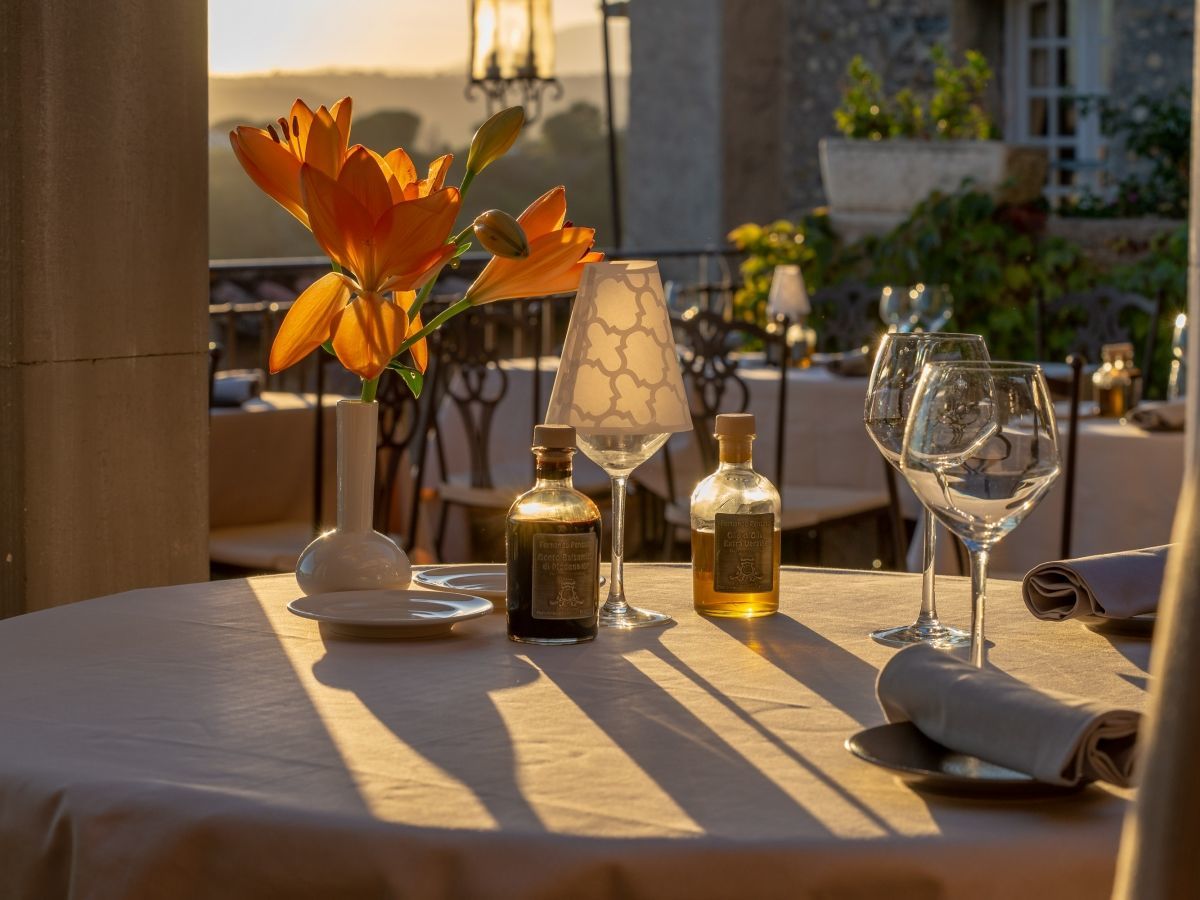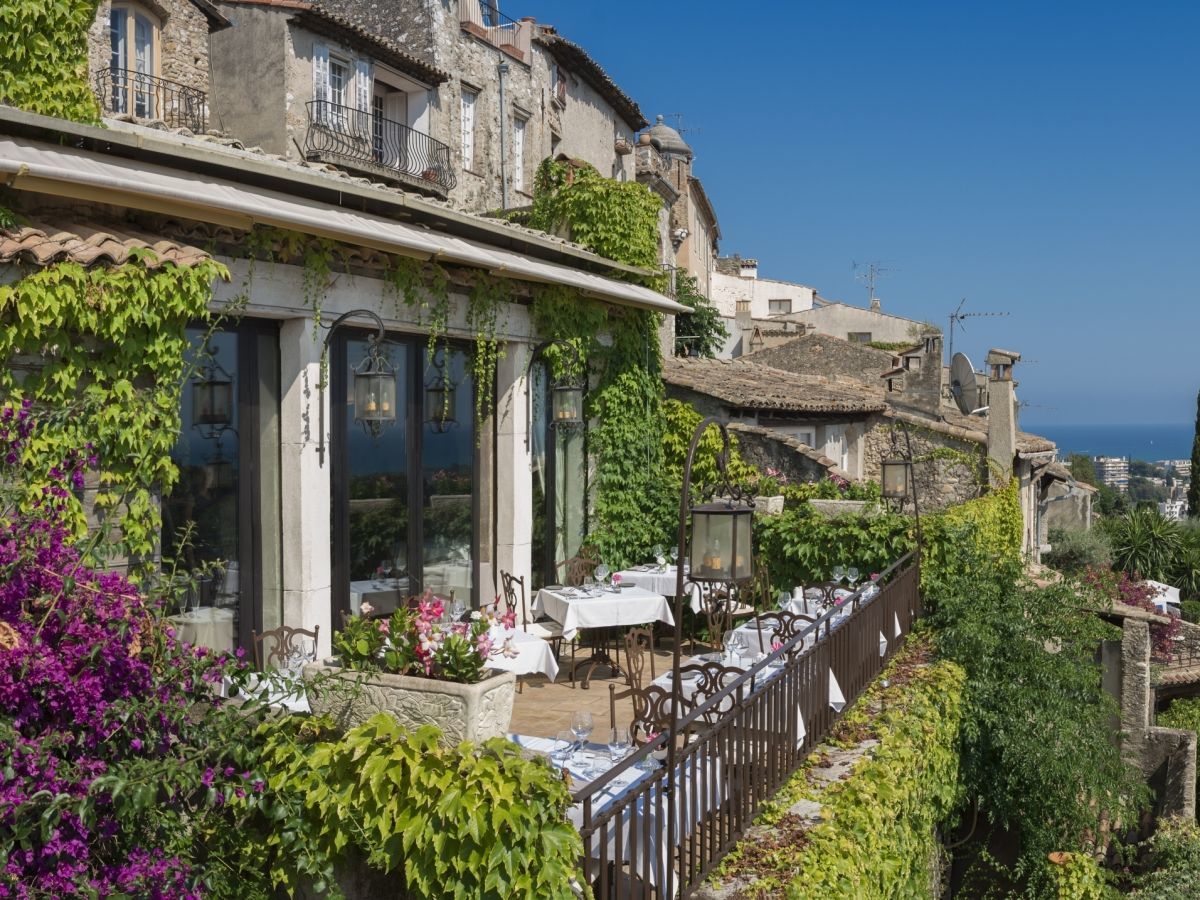 The cuisine of our Chef is a mix of creativity combining local and seasonal products. It is served with a wine list brilliantly selected to reveal or contrast the taste.
Looking for an escape?
Book our flexible offers !
Plan your getaway with the luxury of time and be rewarded with great rates and special privileges to enjoy the incredible experiences at Château Le Cagnard:
25% off rooms & suites bookings.
More details
Less